At the request of fans of the classic cars and sports premium without modification, we have for the fourth consecutive year the Sport & Classic Toura great experience with 5 days of travel on the roads of Mexico to enjoy the path and environment without stages of speed within the contingent La Carrera Panamericana.
ELIGIBLE CARS
La Carrera Panamericana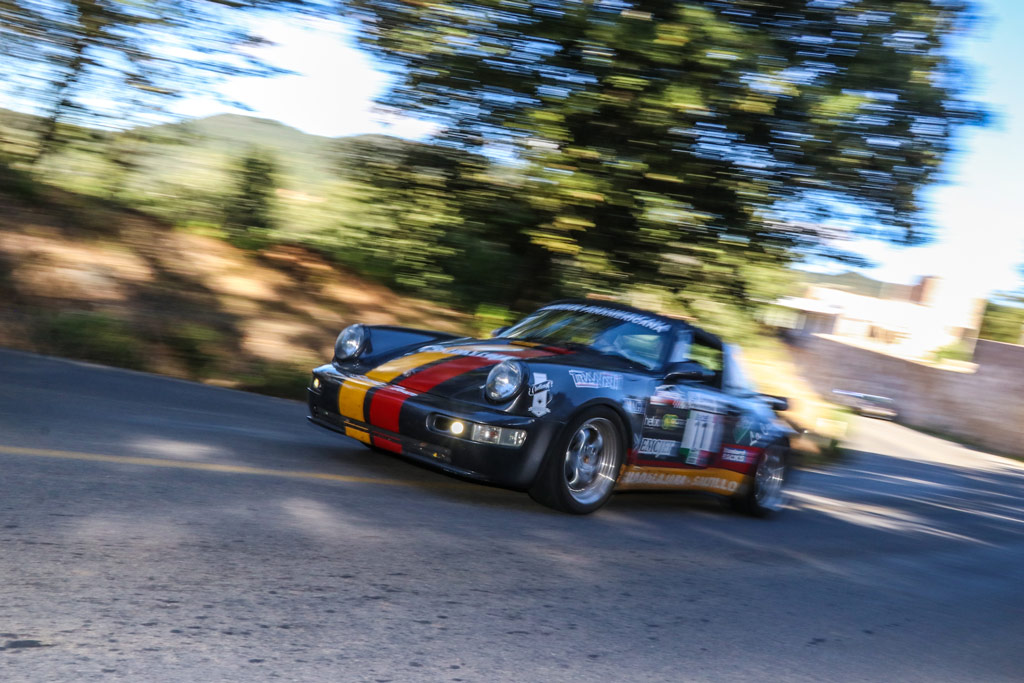 From the years:
• Porsche 1950 to 1979, and some exceptions.
• Other brands, from 1950 to 1960, and some exceptions.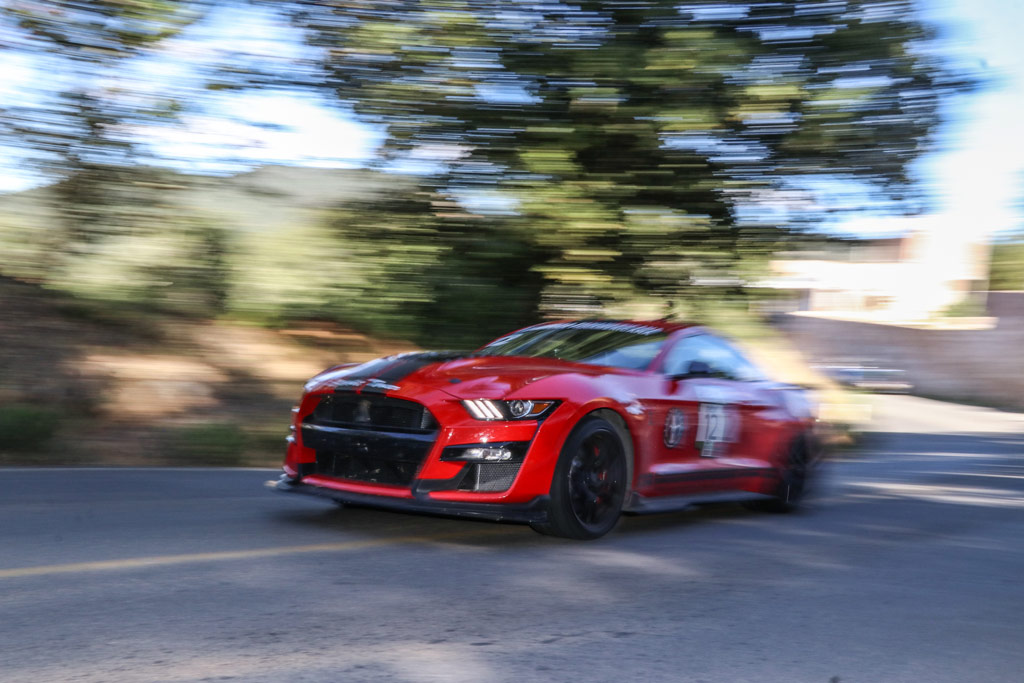 From the years 2015 to 2020:
• The Premium range of each brand, for example: Porsche Turbo, GT2, GT3, GT3 RS.
• All models of Ferrari, Aston Martin, Lamborghini.